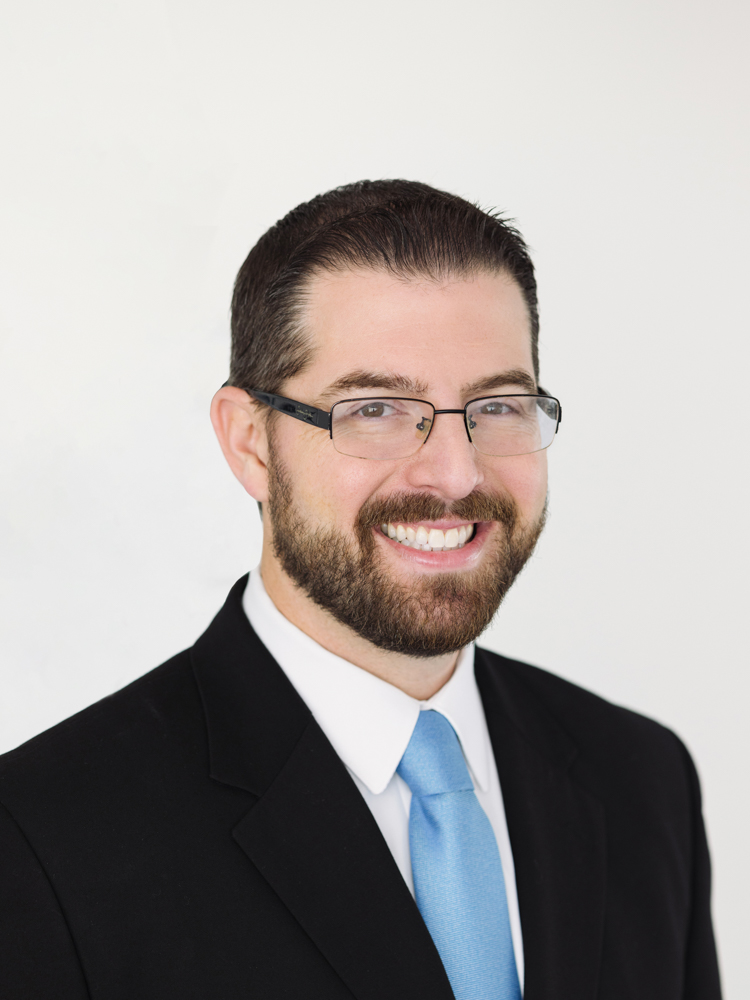 Hofstra University School of Law
Admitted:
New York, New Jersey, Florida

Initially, Simeon's interest in law enforcement had him planning for a career with the FBI. As a criminal justice major and psychology minor, law school and the FBI seemed the obvious choice. Once in law school, however, he found the rigors and intellectual challenges absorbing, and shifted his focus.
It's not surprising that this literature buff would feel right at home immersed in research and writing. He reads, on average, two books per week on everything from horror to history, and especially loves Stephen King.
Recruited by David Secemski, colleagues and clients admire his patient, down-to-earth style, which lends a much-needed calm to sometimes stressful situations. "It helps me focus and concentrate so that critical details are never overlooked."
Jones Jones has been an ideal fit since Simeon joined the firm in 2011. "We enjoy a rather relaxed environment here, and because we have such competent and committed attorneys on board, everyone has the freedom to accomplish their goals, and they do, without fail," he says.
Off the clock, Simeon spends most of his free time with his wife, a bank manager and Florida native, and admits to indulging in "terrible" action movies from time to time. A big fan of hockey, he rarely misses a game, especially when his beloved New York Islanders hit the ice.
While doing research for school, Simeon stumbled upon statistics regarding domestic violence in military families. "I realized it was a serious and overlooked problem, and the system handling these issues was quite outdated." It compelled him to author an article titled "Intimate Partner Violence in the Military: Securing Our Country, Starting with the Home," which was published in Family Court Review. He has also served as Managing Editor of Articles for the journal.
Fully absorbed in his work at Jones Jones, the Long Island native is looking forward to a long career in law.