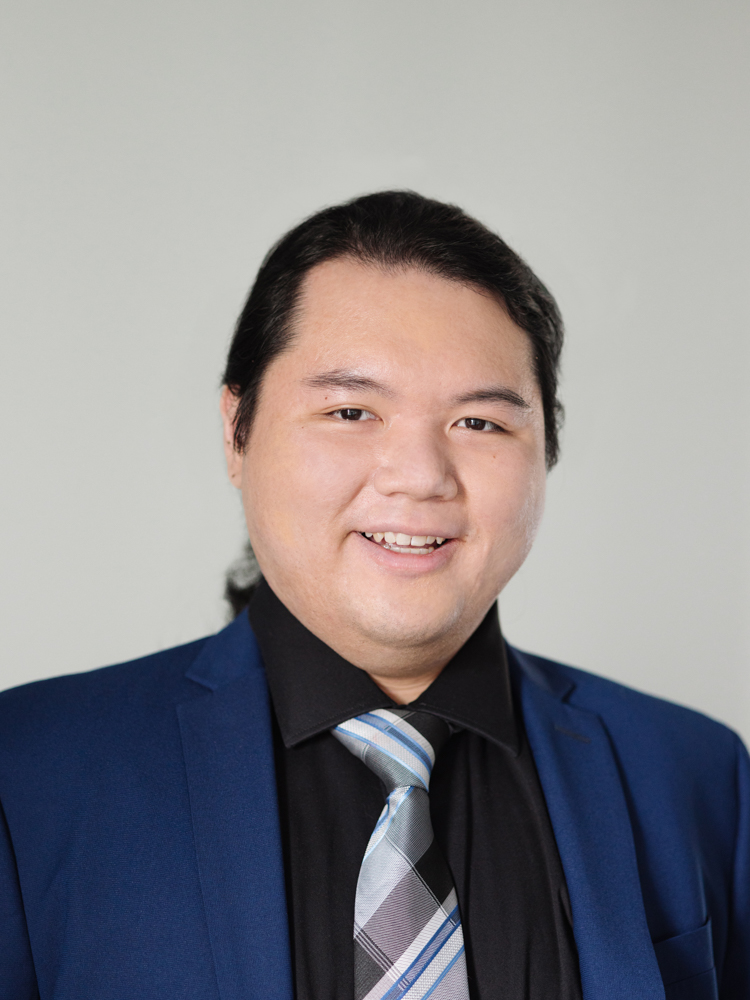 New England Law School
Admitted: New York

Most people struggle to find their calling. For Kevin, it was friends and colleagues who unanimously nudged him toward law. "I have a lot of opinions, I like to argue, and, apparently, I never stop talking," he jokes. 
Jones Jones is now benefiting from the talents that were so obvious to others. Recruited by Erica Francisco-Lau, Kevin is known for being exceptionally results-oriented. "Staying organized and focused on the goal is paramount," he says. "We're very well structured here, which is vital to our success. Even a little disorganization can be catastrophic in the courtroom."
As one of our newest recruits, Kevin's busy attending hearings and depositions, reviewing client communications, making recommendations on litigation strategy, negotiating settlements, and everything in between.
Kevin is also a strategic thinker who knows how to put clients at ease. "Keeping the lines of communication open is so important," he says. "From hearing reports to quick summaries, I try to be as detailed as possible so clients understand their options and our recommendations as well as the thinking behind them."
Like everyone on our team, Kevin's interests span the gamut from Korean BBQ and  hotpot to art openings to botanical gardens. His current obsession? Soul-soothing panda videos. "Just watching them do anything brings a smile to my face. It's an instant serotonin boost." 
Interestingly, Kevin's family wasn't initially sold on his career choice. "The recession had just ended and the legal field took a big hit," he says. "But tough times never last and I knew this was the right path to take." 
We're happy Kevin followed his instincts –– and that he chose to practice with us.  That's unanimous.