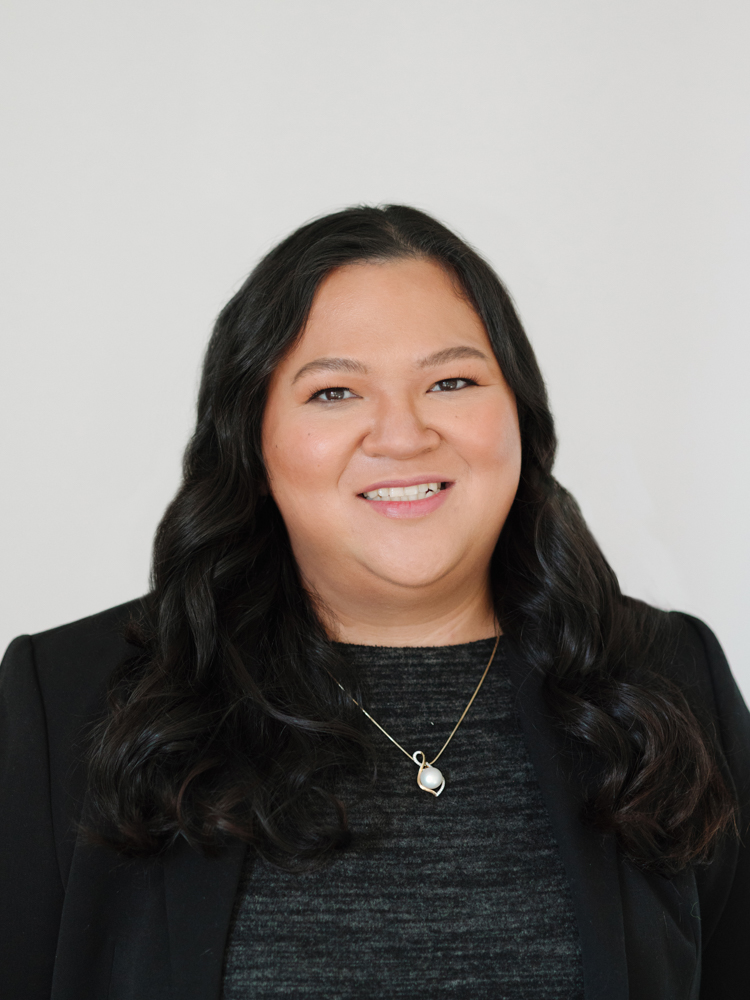 New England Law School
Admitted: New York, New Jersey

While Erica is one our newest team members, she brings a wealth of life experiences to the table. Musician, martial artist, and budding legal powerhouse, she's already a fierce advocate for clients.
Born and raised in New Jersey, Erica was inspired by her mother, who is originally from the Philippines, to explore everything life has to offer. In her formative years, Erica was a vocal student at the prestigious New Jersey Performing Art Center's Young Artist Institute.
"Our whole family is creative. We're doctors, lawyers, generals, and engineers, but music runs in our blood," says Erica. 
For a time, she considered a career representing the interests of fellow artists. Luckily for us, she chose the challenging specialty of no-fault defense.
With a BA in psychology from Rutgers and a JD from New England Law, Erica is now pursuing an LLM in intellectual property at Cardozo School of Law. "I fell in love with intellectual property," she says "because I love how the law evolves with society."
Erica's also laser focused on emerging technology, which makes her a great fit for our digital-first commitment to speed and accuracy. 
"I'm a life-long learner and enjoy bringing new knowledge into legal practice," she says. "As technology becomes more intertwined with other facets of life, especially insurance, intellectual property and privacy law are more important than ever. I'm especially interested to see how self-driving vehicles and dash cams will influence no-fault and subrogation cases."
Like most of our attorneys, Erica was drawn to the supportive culture of our firm. "The flexible and collaborative environment is what I enjoy most. I appreciate having the space to develop as an attorney while being able to reach out to partners for their insights."
As for client relationships, Erica attributes her success to teamwork and attention to detail. "I see clients as part of the team. We're working together to achieve the same goal," she says. "Being super detail-oriented means I've explored every available avenue for finding the best resolution."
A black belt in tae kwon do, Erica spends her off hours trekking continents (only Africa is left!), watching funny movies, and spoiling her "two adorable cats."