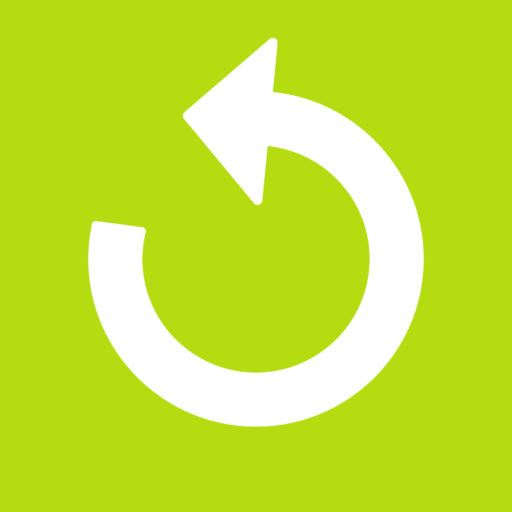 St. John's School of Law
Admitted: New York

For the average person, public speaking is anything but easy (and often quite terrifying). But Jennifer's anything but average.
"I've always enjoyed debating and am a passionate public speaker," she says. "This allows me to do my best at trial, which is where most of my experience lies."
Jennifer's current focus is no-fault litigation and arbitration related to automobile accidents. "I also have a keen interest in medicine, which helps me analyze cases thoroughly."
When asked what drew her to Jones Jones, the answer is––everything. "I love that everyone's on top of their game, it's a team-oriented atmosphere, partners care about our well-being, and we achieve shared goals through true collaboration," she says.
As for her approach to client relationships, it's all about reaching the best possible outcomes. "I will not be satisfied otherwise," she says. "I try to stay in close contact throughout the process and never leave anyone guessing."
A native New Yorker, Jennifer is also a gifted singer and avid fan of Broadway musicals, most notably Rent. "I love the raw talent and vibrant way they address important social issues," she says.
On weekends, you can catch her performing on karaoke stages from Arlene's Grocery in Manhattan to Old Carriage Inn in Brooklyn, and sometimes rented rooms with a circle of close friends.
As a busy mom, Jennifer still makes time to advocate for animals. A long-time volunteer with animal control, she's helped countless animals find foster homes and works tirelessly to end puppy mills. "I've even gone undercover to secure a case against a pet store that was selling these puppies illegally," she says.
Moving forward, Jennifer plans to learn new fields of practice, such as workers' compensation, to round out her expertise.
Special thanks to Agnes Neiger for bringing Jennifer aboard!