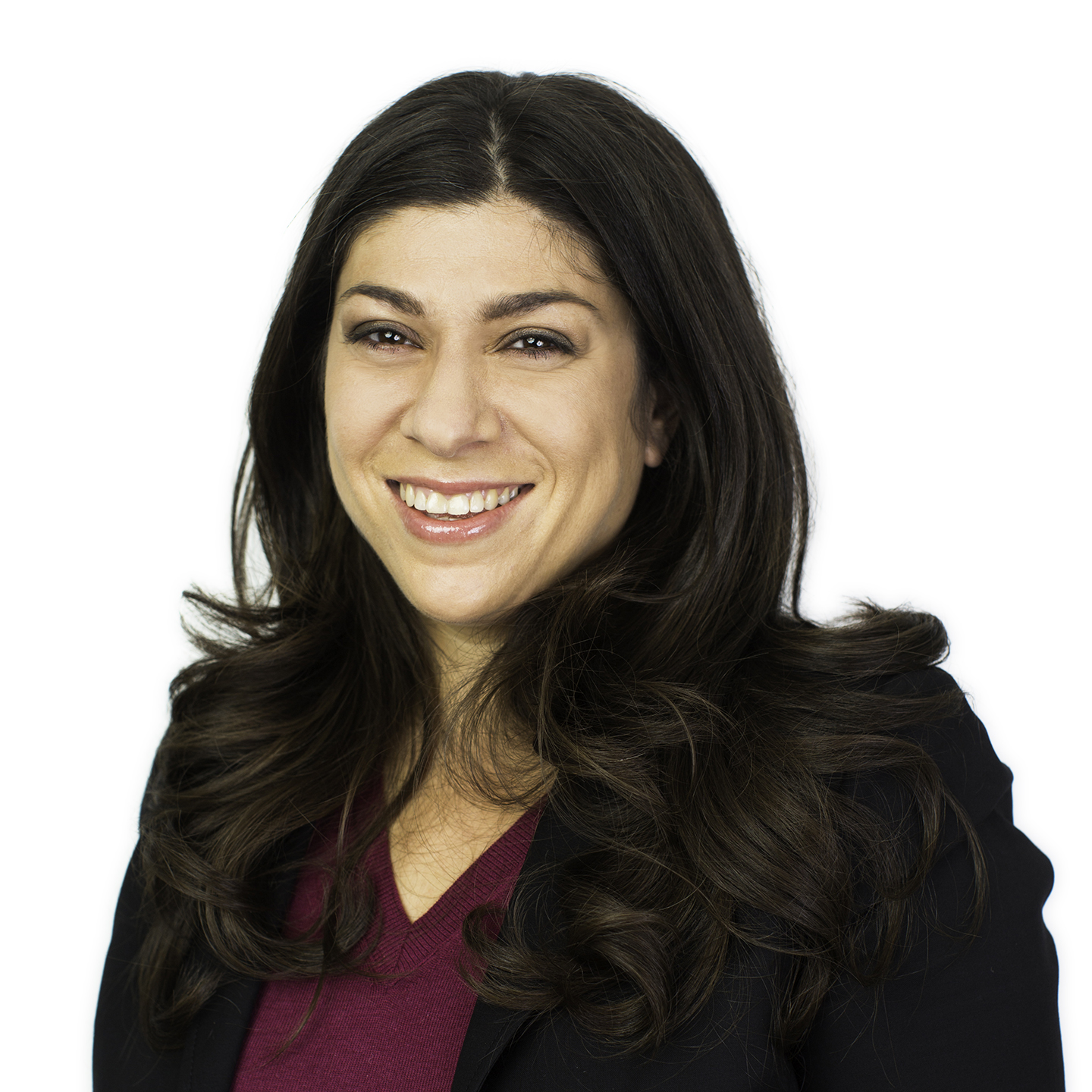 Brooklyn Law School
Admitted: New York
BUDAPEST, BROOKLYN, & BEYOND
When her Hungarian parents became naturalized U.S. citizens, Agnes, then 14, became intrigued by the laws and regulations surrounding the proceedings. "I was mesmerized by the whole process, watching them be sworn in by a judge and realizing the profound impact that the U.S. legal system can have on the lives of everyday people."
After finishing her undergraduate studies in Psychology, she spent two years in Israel studying Jewish philosophy and law. Opportunities to continue traveling arose—and were very tempting—but law school won out, a decision she's very happy she made.
Day to day, Agnes manages staff attorneys and paralegals at Jones Jones, serves as an arbitrator for Arbitration Forums, Inc., handles no-fault litigation, subrogation, and appeals, and makes sure she meets with clients in person as often as possible so they stay well-informed throughout legal proceedings.
"I get straight to the point with clients, simplifying and clarifying information as we go. They need to fully understand the details and possible outcomes, so we can make sound decisions together. Complete honesty is the foundation of everything we do."
In 2011, Agnes argued and won an appeal at the Appellate Division, which provided her clients with a new defense that significantly limited their liability. "The amount of research, writing, and prep work involved was significant. And the excitement of presenting a novel argument to the judges and getting results for my client was just amazing. It's what keeps me going."
Like many of her colleagues, she enjoys the autonomous yet supportive culture that are hallmarks of Jones Jones. "I like the relaxed atmosphere here, coupled with our superior professional output. I enjoy splitting my time between the courtroom, the office, and client visits. Being in front of a computer all day would dull my senses."
To further stimulate her senses, Agnes fills her off-time with yoga, cycling, concerts, music festivals, reading, Scrabble, and shopping, taking time on Saturdays to observe Shabbat and recharge, which helps her meet the demanding challenges of the work week ahead.
This straight shooter also makes time for philanthropic causes that are near and dear to her heart. For more than 15 years, she has worked with developmentally disabled women as a direct care worker for entire weekends. "We've built a very strong bond over the years, and it feels good to give of myself. I will always make time for them."
Her philanthropy also extends to four-legged residents, most recently with the adoption of a lucky street cat she named Jackson, who takes his role of chief stress-reliever quite seriously. A good match, to be sure.