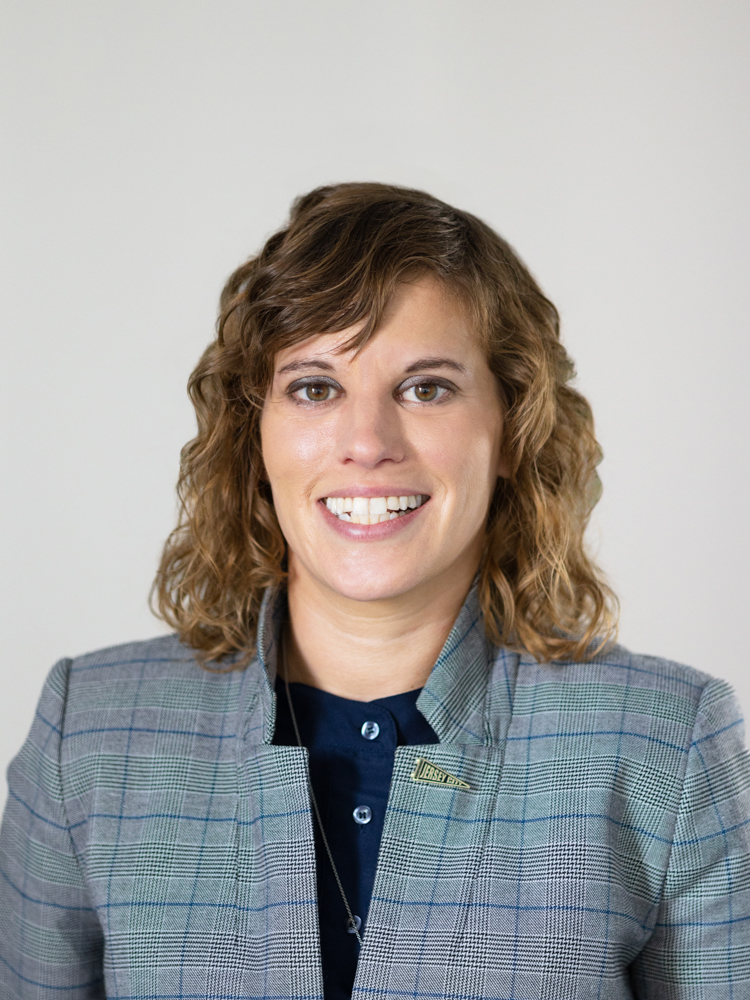 University of Maryland School of Law
Admitted: New Jersey

With experience working both sides of workers' compensation cases –– and a fearless courtroom style –– we knew Christine was the right person to meet the needs of our
growing New Jersey clientele.
"I was so impressed by Christine's energy and immediate willingness to help us build our
practice in New Jersey. She's been an incredible resource during our expansion and will certainly be an asset to our clients there," says Matt Jones.
The trailblazer starts each morning with a five-mile run to think through case strategies and mentally prepare for the day ahead. A native of New Jersey, Christine loves cycling around Hudson County and soaking up the changing seasons. "I'm constantly in motion," she says. "I think this translates well to the legal arena."
After law school, Christine clerked for the Superior Court of New Jersey, served several public entities in workers' comp, and represented injured workers. "For me, success is knowing I did all I could while meeting the requirements of the law," she says. "I want the client to feel like we did the best job possible and that their interests were fully protected."
Known for giving honest, straightforward answers, Christine stays accessible to clients 24/7. Guilty of responding to emails during vacations, she sees it not as a burden, but as an honor to be of service.
One recent jaunt included three days in Stockholm seeing more than most mortals could in a week. "Travel teaches you to expect the unexpected and to problem solve on the fly," she says. "And meeting people from different backgrounds makes you mindful of how you interact with others."
Christine regularly invites clients to court if they're interested in attending and tries to meet face to face whenever possible. "Emails and calls are great, but sitting down at a table together helps build real trust," she says.
Coincidentally, Christine was invited to join Jones Jones on the anniversary of her first day of law school. We'll take it as a sign that some things were just meant to be.