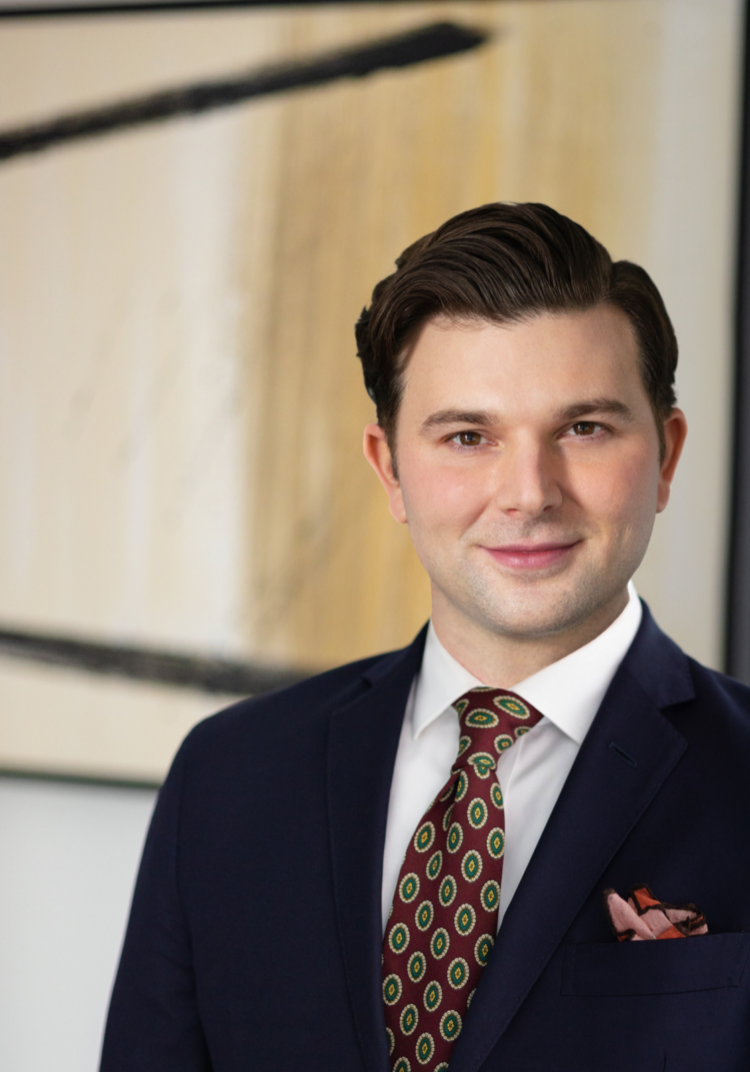 Brooklyn Law School
Admitted:
New York, New Jersey, and Pennsylvania
IT'S IN THE GENES, AND THE DRIVE TO MAKE A DIFFERENCE
Although Matt comes from a long line of attorneys, it was actually a third-grade teacher who helped him realize he was born to debate. She orchestrated a mock trial at the Supreme Court in Mineola, New York, selecting Matt as sole defense counsel.
"I can remember the day quite vividly," he says. "Presenting the opening argument, cross-examining witnesses, and giving the closing argument. We won—and I knew I'd found my calling."
Since then, Matt has sought out challenging goals and hobbies, such as studying foreign languages, practicing and teaching martial arts, and earning a second-degree black belt in karate.
"The tenets of karate translate to my work," he says. "The precision, the patience, and the fact that mastering a technique requires every muscle in your body to be ready for anything have colored my approach toward litigation."
Of course, winning is the ultimate goal for this natural-born competitor, who relies on creativity as much as book smarts to analyze, understand, and manage every case. "There is nothing more rewarding than getting a good result for my client in a way they least expect it."
Matt achieves this by staying in constant communication with clients, thinking outside the box, and being a relentless problem solver. The avid runner—who's honed a talent for smartphoning by treadmill—also makes time for his love of comic books, fine art, and the New York Yankees.
Proud of his lineage, Matt is well on his way to charting his own unique course in the legal arena. "I want to continue, along with my colleagues, to take the firm into a new era, while maintaining the unique product that Jones Jones has built its reputation on," he says.
Great uncle Jon Jones would no doubt be proud.