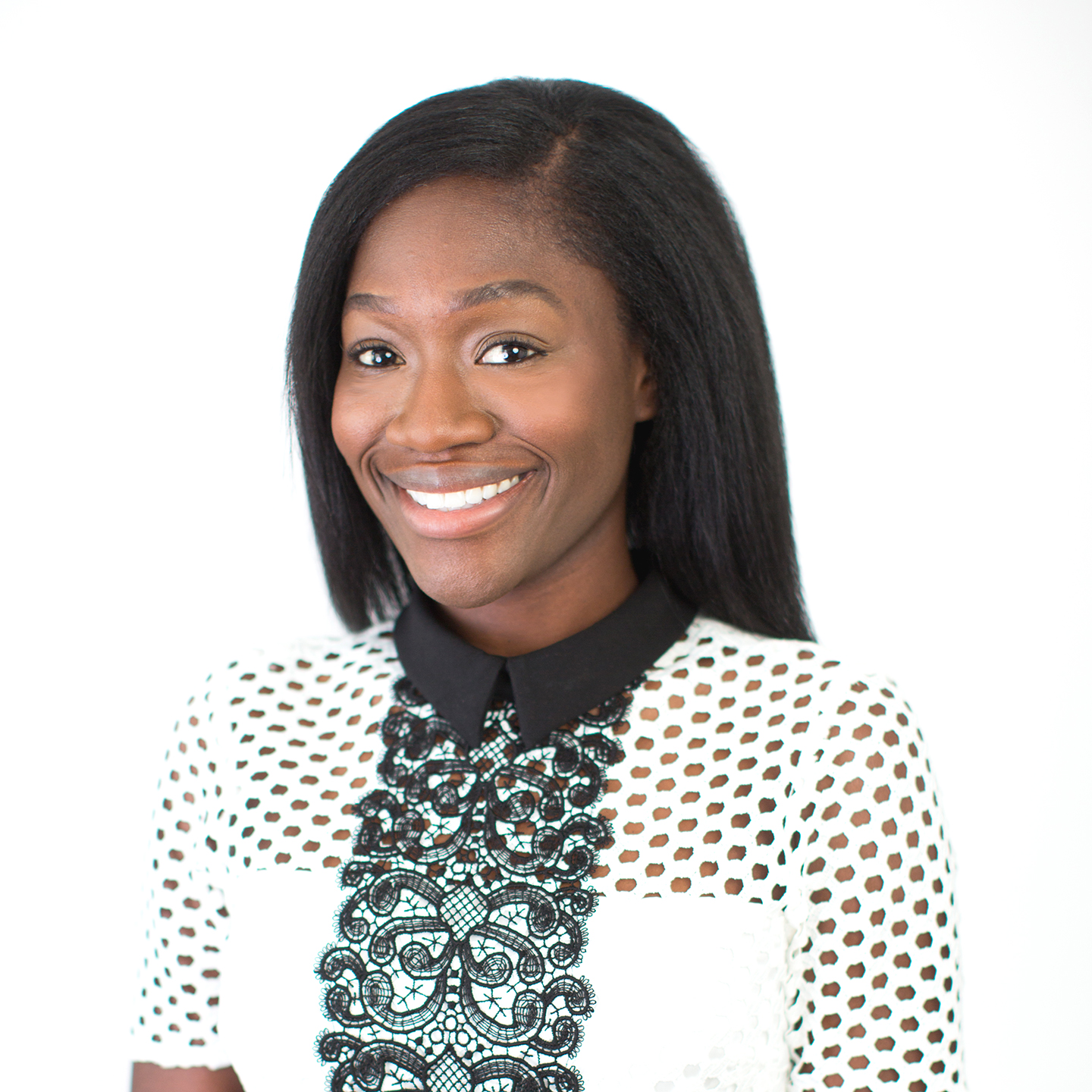 Hofstra Law School
Admitted: New York
Most attorneys begin testing their courtroom prowess in law school. Yvie got a big head start.
At just 19, she witnessed a car accident and found herself having to testify in a personal injury case. "During cross-examination, the attorney did his best to corner me, but to no avail," she says. Impressed with her poise, her family members and attorney encouraged her to consider a legal career — and she did just that.
Born and raised in Brooklyn, Yvie possesses a unique blend of practicality, optimism, and intellectual curiosity, nurtured by a Supreme Court Judge with whom she interned during law school. Yvie attended hearings, visited accident scenes, and learned to analyze cases from every angle. "The judge also took copious notes, a habit I admired and quickly adopted," she says.
Not surprisingly, Yvie is a voracious reader, favoring non-fiction and anything in the realm of self-improvement, which shows in her discipline and determination. We've heard her quip: "Did you have a bad day, or five bad minutes that you're milking all day?" Now that's a sentiment we support.
If you ask Yvie what draws her to workers' comp she'll tell you: "Clients have unique reasons for denying or accepting claims. I enjoy digging into the history, doing my research, and putting everything I can into advocating on their behalf.
In order to provide the greatest service to our clients, I have to give my honest assessment of the claim. If they can't rely on my analysis, then I'm not doing my job correctly."
A geography buff, Yvie has done quite a bit of traveling and, so far, picks Bali as a favorite destination for its rich culture and hospitality. In her off time, she continues to learn about cities and landmarks near and far. "It's true. I memorize world maps and quiz myself for fun," she smiles.
Next on the itinerary? An excursion to Egypt to explore the pyramids. "The more you travel, the more adept you become at relating to people regardless of their background. That's a great skill to have as an attorney," says Yvie.