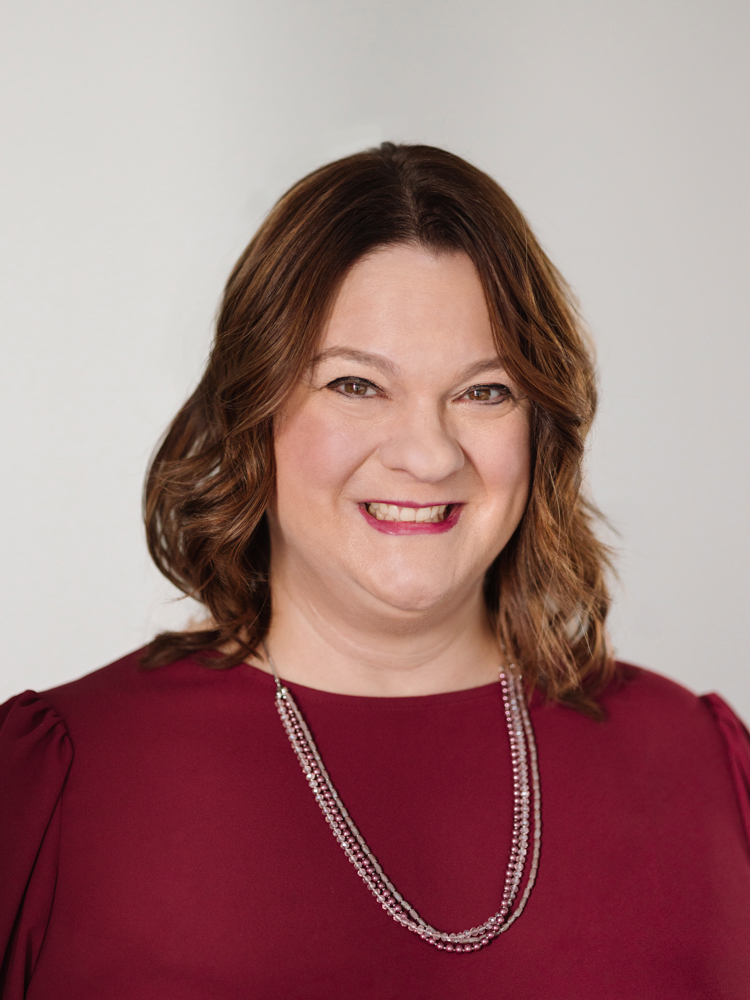 Syracuse University College of Law
Admitted: New York
CART BEFORE HORSE, NOT ALWAYS A BAD THING
Upon hearing of an intriguing Supreme Court decision on the radio, Stacee decided she wanted to be a Supreme Court Justice. The only problem? She was already working in television. So the go-getter enrolled in law school without missing a beat.
Drawn to workers' compensation law, Stacee served clients for eight years before leaving to practice other specialties that might lead her to the highest court in the land. "Within three days, I knew I made a mistake. I loved what I was doing and wanted to go back."
Unfortunately, the self-starter helped fill her own vacancy, which made returning impossible.
It didn't take long, however, for Jones Jones to call, inviting her to practice insurance law once again.
On the home front, the Boston native continues to move to her own drummer, competing on an adult dance team, running 5Ks, and even performing an award-winning duet with her daughter.
"I like the independence I have at work. I can be a dedicated lawyer and attentive mom without sacrificing either. I'll work a full day, see my kids dance, play basketball, perform in plays, and then finish work after they go to bed. That flexibility means everything."
Stacee is known for being a confident and talented attorney with an impressive track record, especially when the deck is stacked against her clients. "I truly enjoy the people I work with, both co-workers and other attorneys I see on a regular basis," she says. "I'm also interested in psychology and why people do the things they do, even when it's not in their best interests."
To unwind, Stacee immerses herself in literature and film, currently reading the best-selling Ice and Fire fantasy series. Before her two daughters kept her closer to home, she managed to see the Grateful Dead in concert 50 times, even naming the girls (and family cat) after favorite songs. Today, creative endeavors are a family affair filled with ice skating, dance, drama, chorus, and band.
Married to her college sweetheart, friends and clients alike find Stacee a unique blend of strength and sensitivity. "I'm completely honest with clients, never sugarcoating the situation. I provide practical information so they understand all possible outcomes and can make decisions accordingly."
Stacee regularly defends insurance companies and their insureds before the New York State Workers' Compensation Board, appearing at hearings and trials, deposing doctors, filing briefs and appeals, attending settlement hearings, and ensuring utmost precision to secure good outcomes.
When asked to name a heroine (outside of the legal system), she mentions Scarlett O'Hara. "She did what she needed to do to get the job done to save her home and family." She also believes in giving back, serving on the Board of Directors and as Treasurer of the SOS Shelter for victims of domestic violence.
Her successful career in workers' comp may never lead to the Supreme Court, but Stacee's passion for the industry, respect for her colleagues, and delight at having time for family is just how she prefers it. "I love this work. I love this life. I'm glad I listened to my instincts and made that career change years ago."