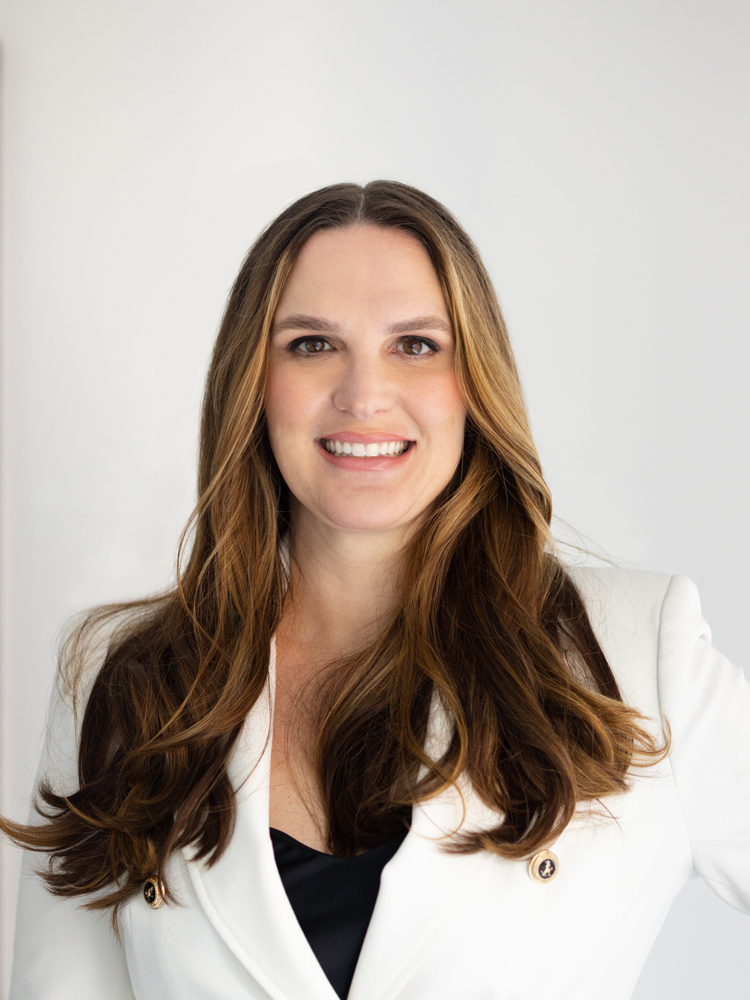 Pace University School of Law
Admitted: New York

For Sarah, practicing law comes down to people –– to creating an equitable landscape where everyone feels heard and understood.
"Ideally, we'll achieve the very best results without unnecessary litigation or costs. Straightforward claims analysis and litigation plans help us reach closure and settlement quickly and fairly," she says.
As Managing Partner, Sarah leads Jones Jones through the evolving technicalities of workers' compensation and insurance defense law.
She travels cross-country speaking about emerging industry topics, serves on the board of the Society of New York Workers' Compensation Bar Association, oversees settlement initiatives, and handles complex litigation pertaining to New York State construction law.
A native of Delmar, New York, Sarah's colleagues love her easy-going nature and small-town charm. "Sarah is extremely diligent yet so easy to work with. She has great relationships with clients because they know they can count on her expertise and honesty," says a colleague.
With a homebase in Brooklyn, Sarah and her family love learning all they can about faraway places before visiting to soak up the culture, cuisine, and history.
A favorite destination is the small Tuscan town of Pienza, Italy. Known as "the ideal city," it was rebuilt in the 15th century by humanist Pope Pius II to stand as a beacon of Renaissance ingenuity.
"Pienza is a beautiful example of urban planning that puts the interests of people first," she says. "Shopping, dining, socializing … it's a city that was built to enrich everyday life."
At Jones Jones, Sarah enriches all of us with her wisdom and her dedication to every client we serve.