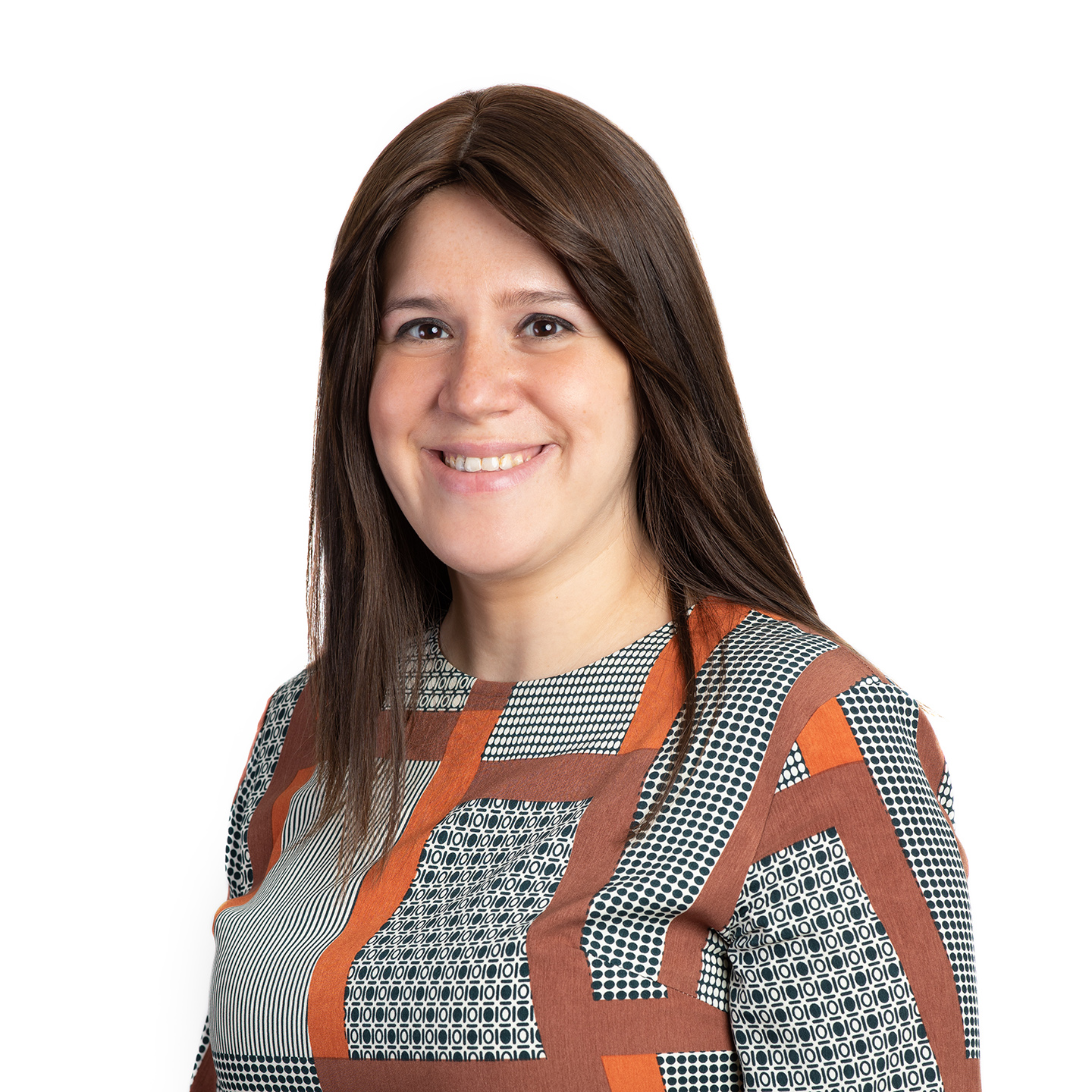 Hofstra University School of Law
Admitted: New York

STATISTICALLY SIGNIFICANT
You might assume that Rosanna's knack for numbers would be underutilized in the legal arena. In fact, she puts it to use winning cases.
"I have a mathematical approach to law. When I examine a case, numbers run through my mind. What's the case worth? What's the potential exposure to the client? How can I settle quickly and save the client money?" she asks.
With a degree in finance from Baruch College Zicklin School of Business, Rosanna became interested in law as a kid, watching Law & Order with her parents. "What fascinated me was the charisma of the prosecutors and how they presented a case," she says. "My litigation style is similar—clear and to the point."
Born and raised in New York, Rose got her first shot at formulating arguments via moot court in high school, earning a place as team captain. While in law school, she interned at the Queens County Supreme Court.
After joining a claimants firm and then a large insurance carrier, her path eventually intersected with Jones Jones attorneys. "I was impressed by the way they handled their cases," she says. "A partner approached me and thought I'd be a great fit."
Rose relishes the specialization involved in workers' comp. "Similar issues are litigated on a weekly basis, which allows us to develop deep expertise. It's also fast-paced and keeps me on my toes."
Add to that high volume and a diverse clientele, and Rose's mathematical approach makes perfect sense. "I learn the specifics of countless job descriptions as it's critical to understand the role of the injured worker," she says. "The more rigorous you are, the better a litigator you'll be."
An avid traveler who speaks English, Hebrew, Italian, and Farsi, Rose makes time to explore cultures around the world with her husband and two children. "It's wonderful family time, but travel also helps me better connect with clients, judges, and attorneys of all backgrounds," she says. On weekends, you'll find her cooking, baking, and perfecting recipes passed down by her grandmother. At holidays, her home is the hub where friends and family all gather.
Precision and fortitude in court, warmth and generosity in life. It's a winning formula that's hard to beat.