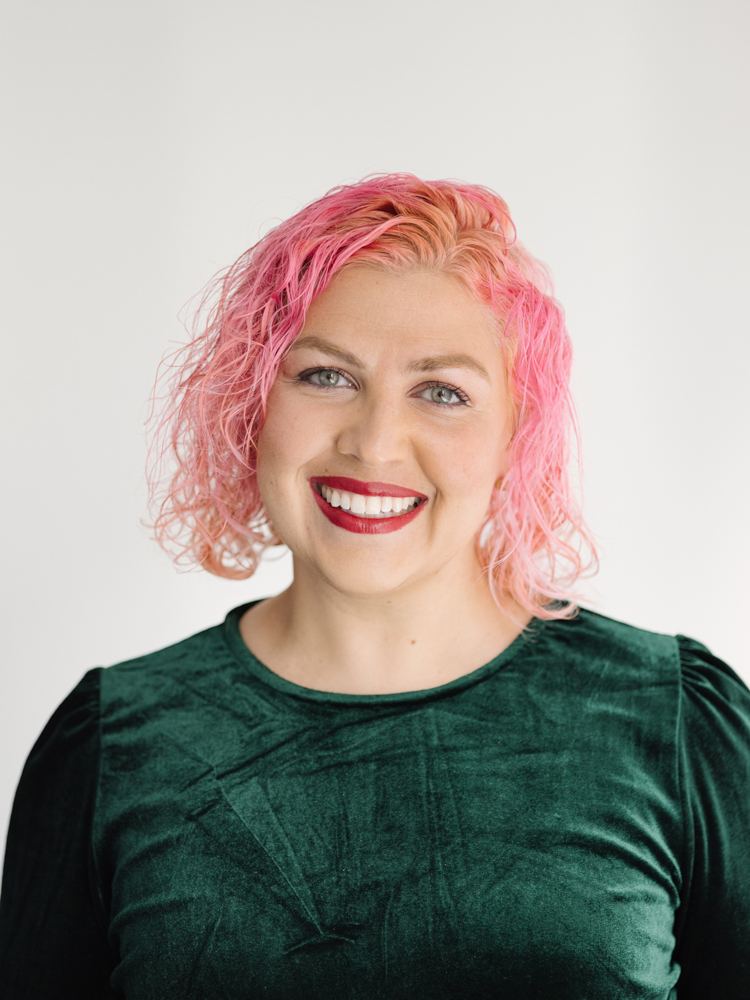 Tulane University Law School
Admitted: New York
EVER CURIOUS, HIGHLY CREATIVE
Like others at Jones Jones, Jessie's knack for defending her case was present since childhood.
An excellent student, she graduated from college early, but decided to move to Australia to see
what she was really made of.
"My mom and I got into a silly argument," she laughs. "So I moved 10,000 miles away just to
prove I could."
A global citizen at heart, Jessie has traveled to every continent (yup, even Antarctica). But it
was that bold move down under that made one thing clear: she was definitely up for the
challenge of law.
After graduating from Tulane, Jessie worked for the Special Funds Conservation Committee where she met our very own Dave Secemski (link to bio). "I was waiting for the day I'd be recruited. Exactly ten years later, I got the call and I couldn't be happier with my decision," she says.
A pink-haired, tattooed New Yorker now living in Miami, Jessie takes a holistic approach to the practice, which aligns perfectly with our culture. "Our process keeps everyone highly informed.
You can pick up a case at any time and be completely prepared to argue or negotiate without meeting in person," she says. "We've become even more agile in a post-covid world."
Jessie handles client relationships with total honesty, even when it's difficult. "Sometimes an opinion is simply not supported by the law, which can be hard to hear. But it's my job to find options and litigation strategies that will ensure the best outcome for every client."
Never one to rest on her laurels, Jessie is currently pursuing a cyber security certificate and learning German from her boyfriend. They share a home with two mini dachshunds and a jungle of rare plants, including a dark lord philodendron named Hans Jürgen.
Willkommen, Jessie!