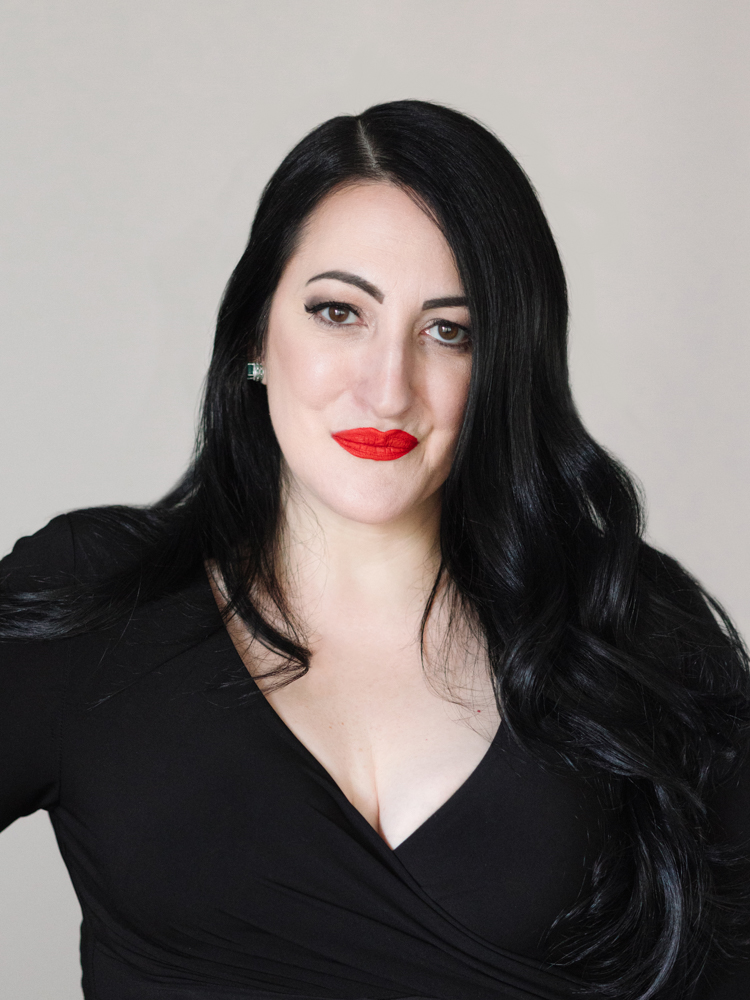 New York Law School
Admitted:
New York, New Jersey

Honesty, creativity, and a great sense of humor. It's what Jackie's friends and family love about her—and what her clients appreciate as well.
A self-described Army brat, Jackie's formative years were rich with diversity. She adored the hospitality she found in the South, relished the elegance of Europe, and soaked up the expansive beauty of the Southwest.
"I'm definitely into comics and pop art. I go through spurts where I'll paint all weekend. Other times, I'll write short stories or screenplays. I'd even like to learn how to tattoo," she says with a wink.
While studying international entertainment law in London for a summer, Jackie began managing bands that performed for renowned fashion designers, and even took a hiatus from law school to manage and tour with her musician clients.
Not one to squander an opportunity, she also used that time to try stand-up comedy. "I think a good sense of humor is important for everyone. Yes, even in insurance law. I don't thinks it's unprofessional to joke around with colleagues, clients, or even adversaries, as long as I yield good results for my clients."
Jackie enjoys the flexibility of the Jones Jones environment, saying "We recruit top talent, and allow that talent to flourish individually. We're not rigid, yet we handle a high volume of cases with utmost professionalism."
In addition to her work at the firm, Jackie serves as an arbitrator for Arbitration Forums, Inc., rendering legally binding decisions for insurance companies. This voluntary position allows her to stay abreast of continually evolving New York subrogation laws.
Jackie's clients admire the loyalty (and levity) she delivers, especially during challenging negotiations. "I'm very diligent and meticulous, but I also believe that work should be enjoyable. I like to be creative with how I handle cases, and always communicate clearly with clients. I never leave them in the dark about what we're trying to accomplish."
Since entering law school in 2006, Jackie has immersed herself in New York's dynamic art scene. From stage actors to street performers, she always makes time to support fellow artists, finding inspiration around every corner.
Her flair for the dramatic, however, is tempered with a grounded self-awareness. "I think living in South Carolina as a teen made me a more down-to-earth person. I genuinely want my clients to be successful, and think that's reflected in how hard I work for them," she says.
The Wonder Woman figurine on her desk appears to grin in total agreement.