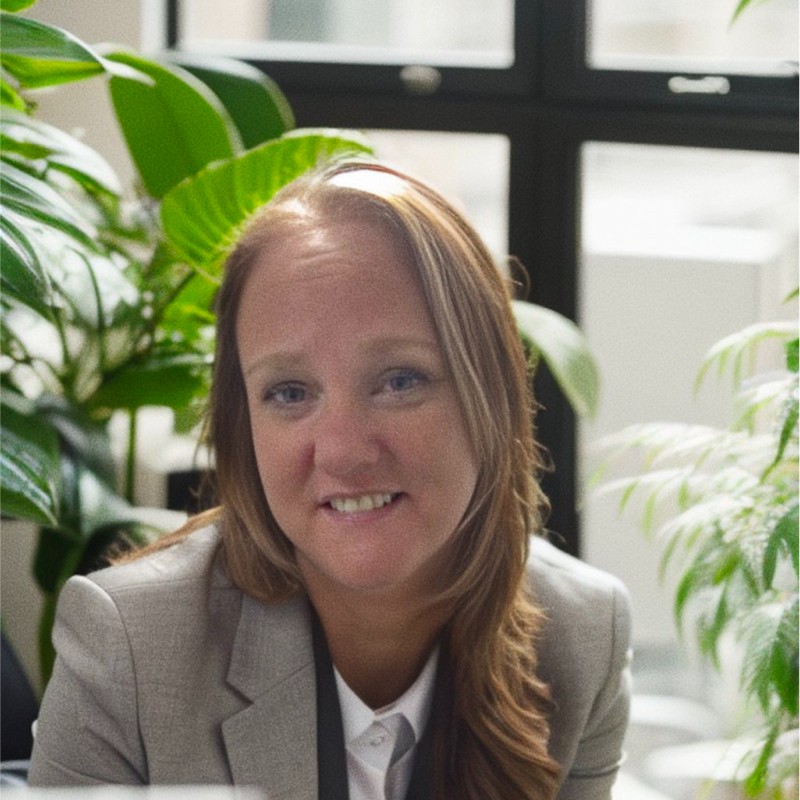 Touro Law Center
Admitted: New York
It's amazing how one person's life can affect so many others. It was Diane's father, Rich, who inspired her to study law, become a volunteer, and even help launch a clinic.
"My father was a private investigator and process server for an insurance company," she recalls. "He'd share interesting details about his cases, which ultimately inspired me to practice law."
Originally from Long Island, Diane began her career as a workers' compensation adjuster, earning her license in 15 states. From there, she served as paralegal in two workers' compensation firms and knew that law was her ultimate calling.
"Law was the perfect fit for me," she says. "And working for a decade on the plaintiff side gives me a solid understanding of how the other half lives."
At Touro Law Center, Diane helped found the Veterans and Servicemembers' Rights' Clinic. "My father passed away from Agent Orange-related conditions, which affects far too many families." She also helped start the Sons & Daughters of Vietnam Veterans organization and has written for the National Vietnam War Museum, Legion of the Silver Rose, and 1st Battalion 9th Marines Association, known as "The Walking Dead" for its high casualty rate.
Diane recently donated her father's memorabilia to the New York Historical Society where it will be displayed for cinematographers, documentarians, and others to use. "We're so proud that his story will be told because he was not only a proud Marine, but a remarkable human being."
At Jones Jones, Diane puts her plaintiff-side experience to work every day and looks forward to contributing to our growing construction practice. A soft-spoken yet fierce defender, Diane is a gracious listener who makes clients feel heard and understood. "Workers' compensation law can be complex," she says. "I work hard to keep clients informed about all aspects of their case."
A dedicated animal advocate, Diane fundraises on their behalf. "It's my way of helping those who aren't always protected by the legal system." Downtime includes Yankees games and trips to the beach or park with her Boston Terrier named Oliver and English Bulldog named Bosco. "Just watching them play is a huge stress reliever," she smiles.
Diane's brother, Michael, a distinguished chef, and her mother are steadfast champions of her myriad accomplishments. We second their admiration!