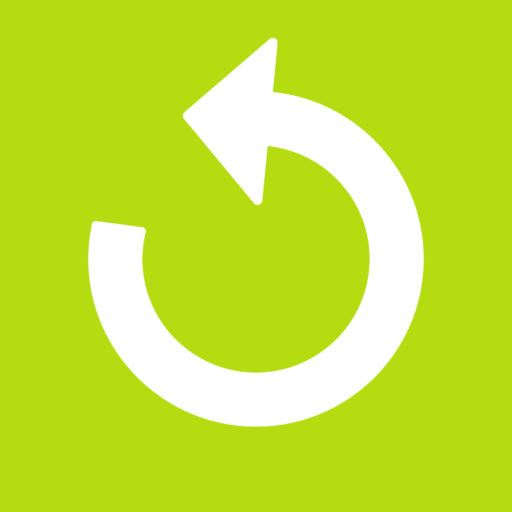 Touro Law School
Admitted: New York

We first met Diandra as opposing counsel litigating New York City transit cases. Needless to say, we were impressed. Fortunately, the feeling was mutual and we're overjoyed to have her on board.
"I'm always up for a challenge and thought very highly of the firm, so the decision was far from difficult," she says.
The self-described quirky bibliophile loves all varieties of literature –– from Russian classics to modern spins on Greek mythology. She's also a keen student of sociology. "Figuring out why people think the way they do is part of this job, as is processing large amounts of information quickly," she says.
Describing her role as a litigation attorney with the firm, her enthusiasm for the work is clear, as is her sense of humor. "Honing my craft like Circe, achieving victory like Baeowolf, and soaking up lessons like Santiago from The Alchemist, I'm on a lifelong quest to learn, grow, and triumph over challenges."
A proud Brooklynite, Diandra's pro bono work centers around newly arrived immigrants and the needs of her local community. As a volunteer with the American Immigration Lawyers Association, she helps people with the "expensive and daunting" journey to become U.S. citizens. As a board member for Brooklyn Legal Services, she provides high-quality legal counsel to low-income individuals. 
Not surprisingly, Diandra is also a wonderful communicator. "Taking time to listen to the client's needs, discussing each issue thoroughly, and delivering what's expected to the best of my ability are paramount to my success at Jones Jones."
When this busy mom of three boys (just a year apart) isn't working, she's traveling, outpacing Peloton competitors, or binging true crime podcasts. 
What does success look like to Diandra? "Holding no punches!" she says. "Showing up prepared is half the battle."