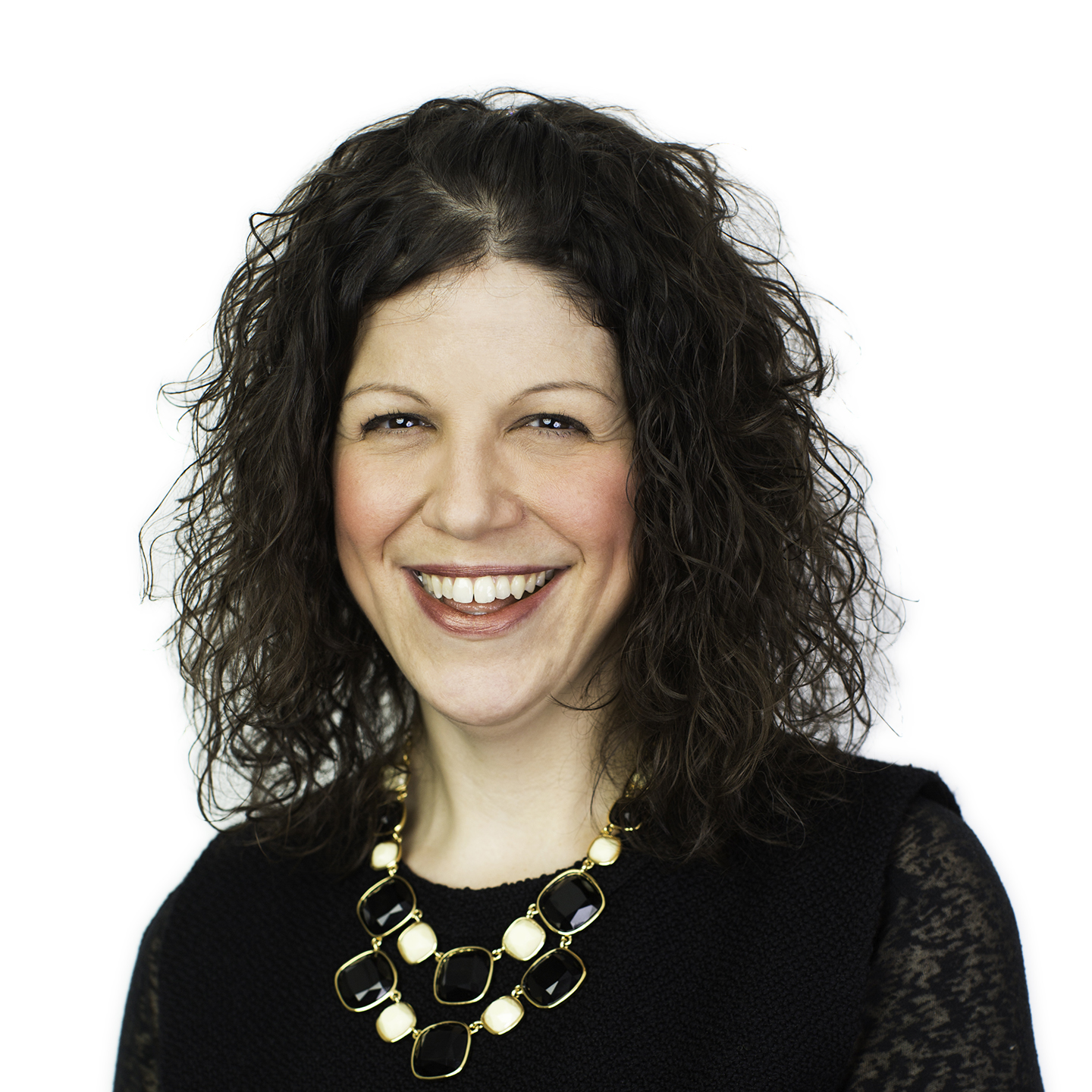 Suffolk Law School
Admitted: New York

ENLIGHTENED BY INSIGHT FROM "THE OTHER SIDE"
Like most attorneys at Jones Jones, Diana is quick to mention our close-knit, collaborative work environment as a favorite aspect of her job.
Even so, after working here for nearly a decade, she decided to take on a whole new kind of challenge: She joined another firm and represented claimants for six years, acquiring the kind of insight that can only be achieved through hands-on experience.
"Gaining a perspective from 'the other side' has definitely made me a more knowledgeable, well-rounded, and effective attorney," says the straight-shooting native New Yorker.
Back at the firm since early 2014, Diana is enjoying (and excelling at) all aspects of the job, from representing clients at hearings to negotiating settlements to mastering the endless variety of topics that accompany each new case.
"I wouldn't enjoy being tied to a desk every day," she says. "Fortunately, workers' compensation cases are full of unexpected nuances that always keep it interesting."
Everyone at Jones is thrilled to hear that, joking that her one "excused absence" is all used up.
"An attorney with Diana's unique experience is an incredible asset to our firm. And knowing how well she suits our culture was just icing on the cake," says a colleague. "So we're keeping her to ourselves from here on out."
"I'm delighted to be back 'home' and have come to appreciate how important it is to be happy with your coworkers and your environment, as it affects you on both a professional and personal level," says Diana.
The feeling is certainly mutual.