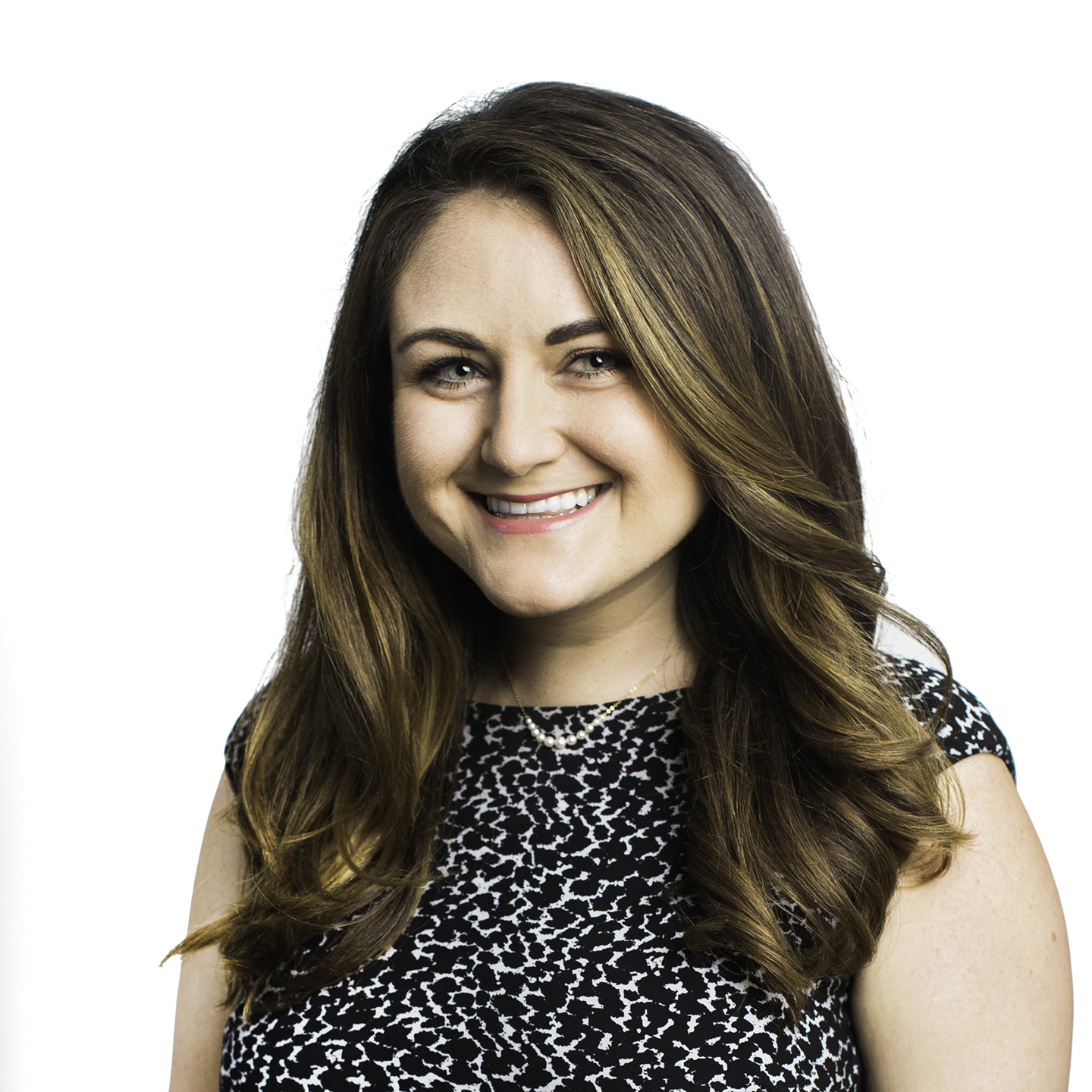 Tulane University Law School
Admitted: New York, Florida
Coming from a long line of attorneys, including her dad, grandfathers, and plenty of cousins, one could argue Dana's talents are in the genes. But it's her work ethic that really sets her apart.
A native of south Florida, Dana initially studied environmental science and considered a career in governmental policy. Lucky for us, the courtroom beckoned and Jones Jones has been her work home for nearly a decade now.
"I've been fully encouraged to explore my interests here," she says. "The female mentorship I've received has shaped me, showing me it's possible to thrive in your personal and professional life and pursue your individual interests."
Dana is currently building out a construction practice, which has been years in the making. The Jones Jones construction practice team specializes in handling litigation and claims related to construction cases in the workers' compensation field. "We've worked to hone our skills in this dynamic arena and have had great success in collaborating with numerous construction companies, brokers, third-party administrators, carriers, and general liability attorneys to create inclusive claims management and litigation plans."
As one of the most efficient people you'll ever meet, Dana is famous for responding to emails at warp speed and being incredibly accessible to clients, support staff, and fellow attorneys no matter how heavy the case load (it's always heavy). Yet she also has a knack for finding balance and always putting family first.
"Family means absolutely everything to me," she says. "I think my work ethic, collaboration skills, and attention to detail are thanks to growing up in a large (and very loud) family. It's just one more reason I love working at this family-oriented firm." Dana lives with her husband and their beloved labradoodle, Georgie.