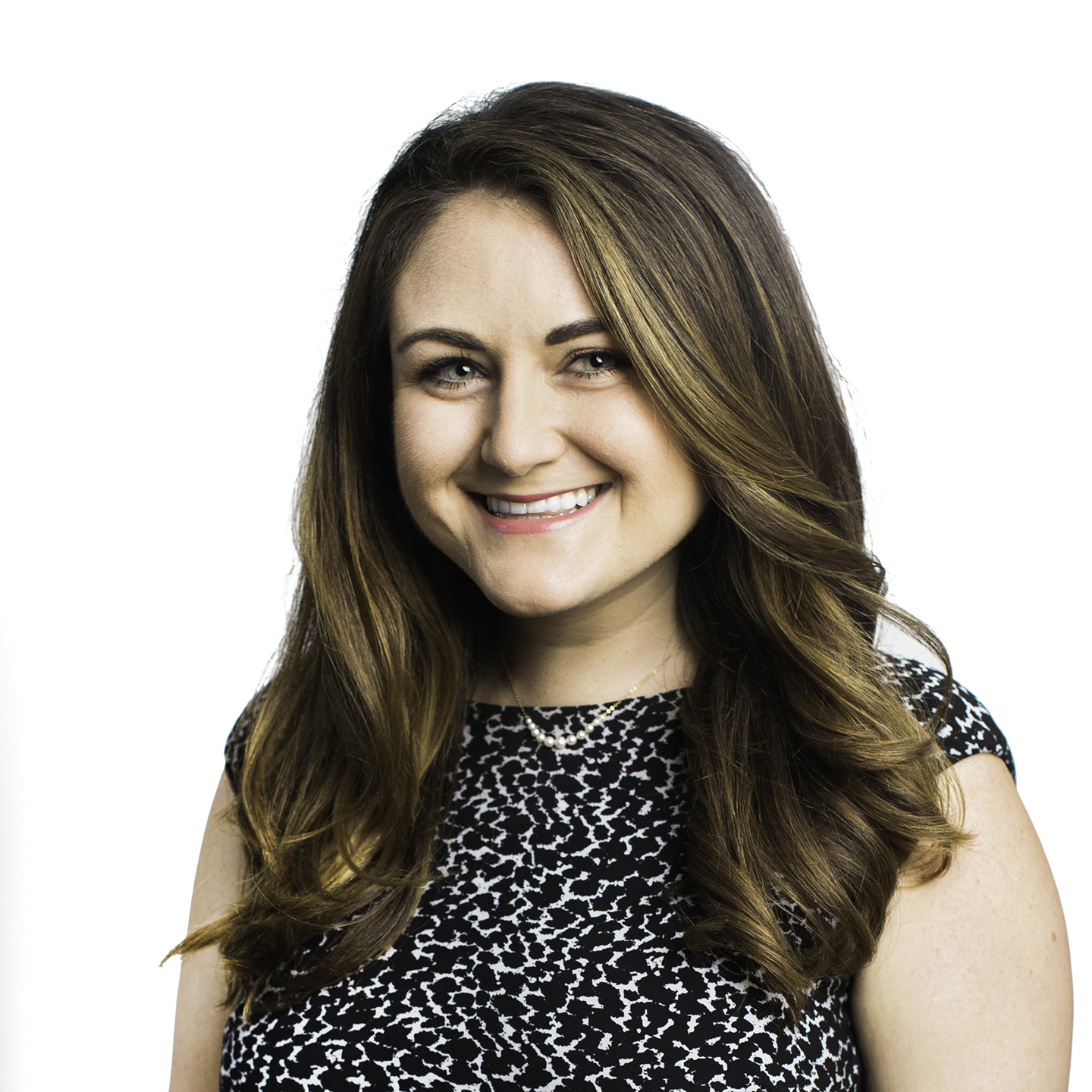 Tulane University Law School
Admitted: New York, Florida
We love it when new hires make us reach for a dictionary — and Dana surely fits the bill. We're just glad her love of "exploring on foot" drew her to one of the world's most walkable cities.
A native of south Florida, this intrepid explorer moved to Australia after studying environmental science, sustainability, and agriculture at the University of Florida. "I worked for a U.S. Representative during school, planning for a career in government or policy," says Dana.
Alas, Tulane beckoned, allowing her to take summer classes in Israel and clerk for the U.S. Coast Guard in Washington, D.C.
"I initially practiced maritime law, which is fascinating from an environmental perspective, but didn't allow me to interact with other attorneys and test my skills in the courtroom," she says.
Enter Jones Jones. With a knack for good timing, Dana applied for a position and was hired the very next day.
"This is such a collaborative culture. We're always learning from one another. And now, instead of sitting behind a desk, I'm in the courtroom almost daily," she smiles. "I love that every day requires me to use different skills. I'm curious about all kinds of subjects, and recently visited an anatomy lab. Seeing the cadaver's spine, muscles, and tendons has been very helpful in depositions!"
After hours, Dana runs half-marathons, devours literature, perfects her Challah recipe, and, of course, walks the city from one end to the other. Her latest pastime involves taking virtual "walks" via Google Maps Street View, finding restaurants and other hot spots, and then hopping online to plan her next adventure.
As much as Dana loves to travel and explore, family ties come first. "My parents, my sisters, and, yes, even their dogs, are everything to me. We're very close. That's why having a 'work home' at Jones Jones has meant so much. You want to love what you do — and who you spend your time with."
We're nodding in agreement, Dana.
Welcome aboard!