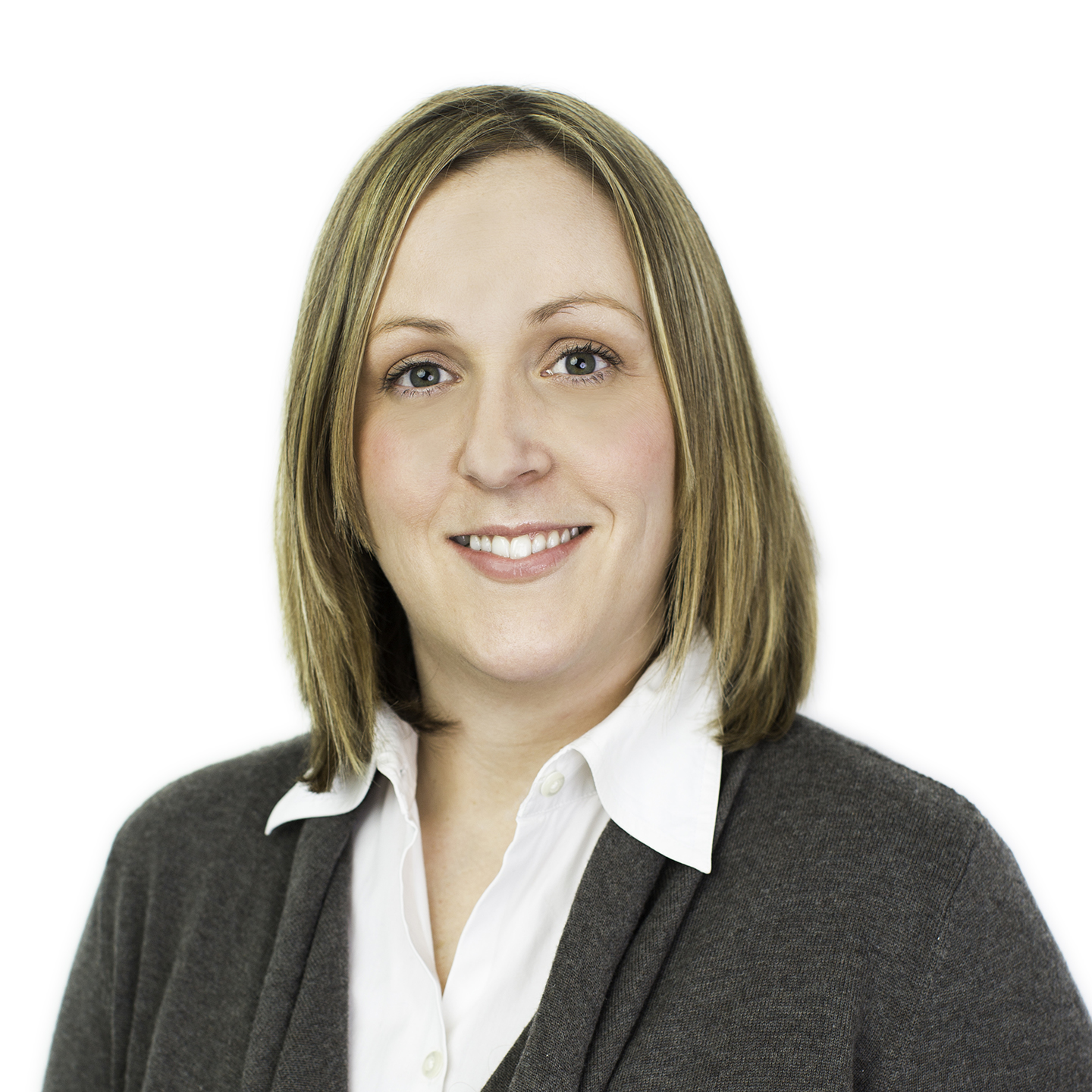 St. John's School of Law
Admitted: New York
DESTINED TO BE A FIGHTER (AND A PRETTY DECENT BAKER)
As the youngest of six kids, Lauren had to fight for what she wanted—or at least argue effectively. And she did. So much so that, even as a child, people were predicting a successful career in the courtroom.
People were right.
At St. John's, Lauren dove into labor and employment law, working for a semester at the Equal Employment Opportunity Commission and for a year and a half as a research assistant for a professor who headed the Labor and Employment Society. There she published articles for the New York Law Journal and for the University of St. Thomas Law Journal.
Even as a student, she was eager to share what she was learning with others, coaching a team from an all-girls high school for the New York State Mock Trial Competition. "I really enjoyed this and especially loved mentoring the girls since I went to an all-girls high school." Lauren also received a merit scholarship while at school and was a member of the American Bankruptcy Institute Law Review.
An impressive resume, and a stroke of good luck, helped Lauren find her way to Jones Jones. While serving as an Assistant Corporation Client for the New York City Law Department, which Jones represents in cases outside the boroughs, Lauren's husband was offered a position as principal in Putnam County. When supervisors learned she was leaving, they approached Jones and helped her secure her current position. "It's an act of kindness I'll always remember," she says.
Working primarily on cases for New York City, Lauren also drafts many of the appellate briefs and C7s that must be filed when cases are controverted. "I love so many things about working here, but am constantly impressed by the recognition that we receive for getting good results. It's nice to feel that your hard work does not go unnoticed."
As a mother to Avery, who is still a toddler, there's not much time for rest and relaxation around the Camo household. However, a backpacking trip through Europe with her husband ignited a love of travel, which Lauren hopes to continue in the not-too-distant future. For now, she's content to keep growing in her career, and spend time unwinding in the kitchen creating gourmet cakes, cookies, breads, and pastries.
Word around her neighborhood is that her rainbow cookies are the best on the block. Her siblings have been seen fighting over the last one.