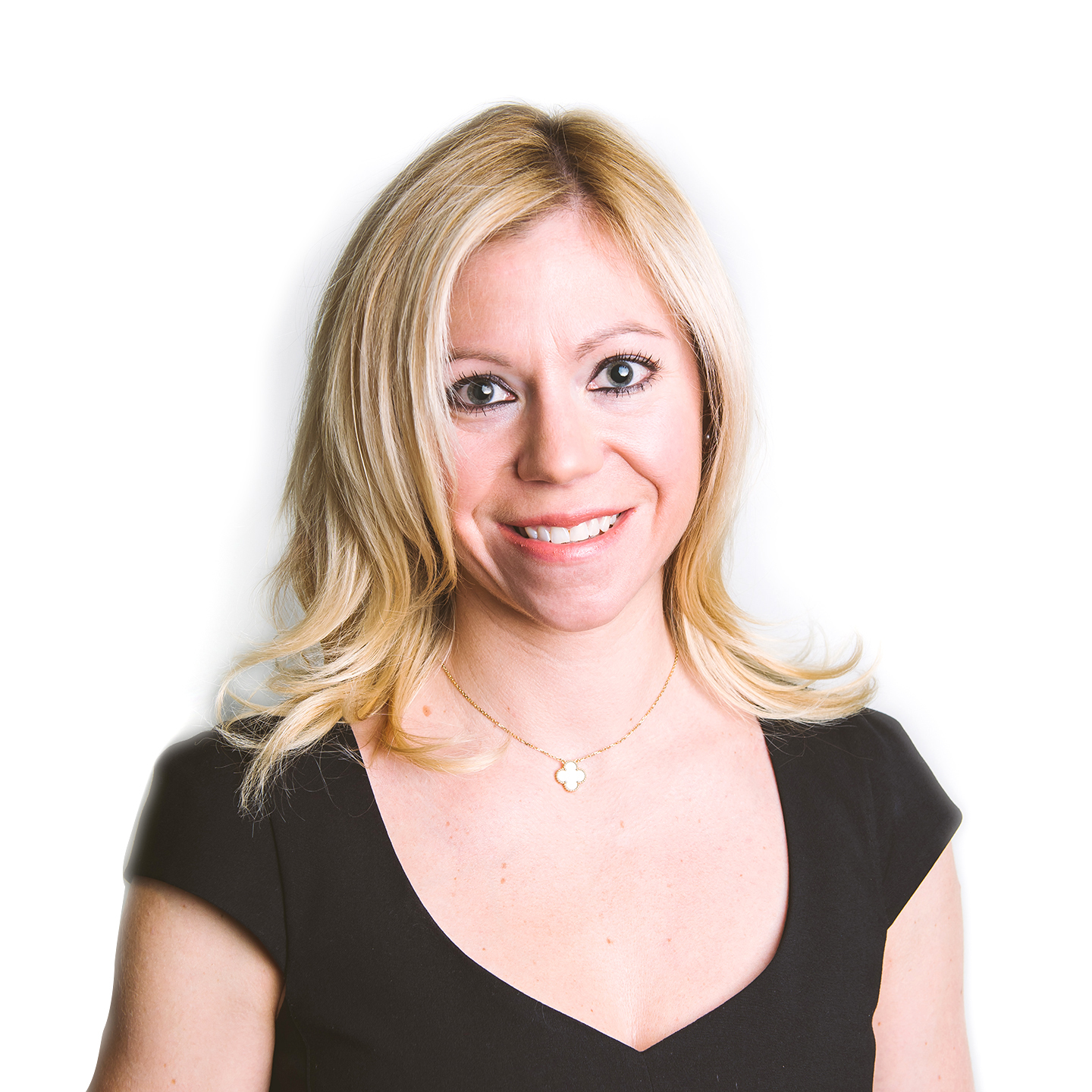 New York Law School
Admitted: New York
While working at the Special Funds Conservation Committee, Jacquelyn had the chance to meet Sarah Thomas and hear Bill Jones speak on multiple occasions. Highly impressed, she joined the team at the first opportunity.
Studying criminal justice and psychology at The George Washington University, this Pittsburgh native knew that law was the perfect career path — and that workers' compensation would be her specialty.
Her experience working for several defense firms in the New York area provided a wealth of experience litigating general liability, no fault, and labor law issues.
"I had the unique opportunity to begin litigating workers' compensation cases early in my career," says Jacquelyn. "Over the past 10 years, I've earned the respect of judges and fellow attorneys. I'm fair and friendly in court, but I certainly know when to be aggressive."
Growing up in the suburbs, Jacquelyn and husband now call Manhattan home and intend to stay for the long haul. "We love raising our two young daughters in the city. We're always meeting people from different backgrounds, yet finding commonalities. That's a wonderful experience for children to have," she says.
Despite busy work schedules, the couple makes time to support the Cystic Fibrosis Foundation and volunteer at PS 276, where their children go to school. Jacquelyn takes pride in balancing life as a full-time attorney and mother. "Our family friendly atmosphere is a wonderful perk. I can further my law career and still be there for my family," she says.
These days, time off the clock includes cooking, enjoying good wine, visiting family in Pittsburgh, running, or taking a calorie-crushing spin at Soul Cycle.
Having lived in London and Washington, DC, Jacquelyn is sharing her passion for travel with her kids as they plan a much-anticipated adventure to Walt Disney World.
"At Jones Jones, our managers and staff do an amazing job to keep everything running smoothly. You feel free to take time away, rejuvenate, and return even better than before," she smiles.