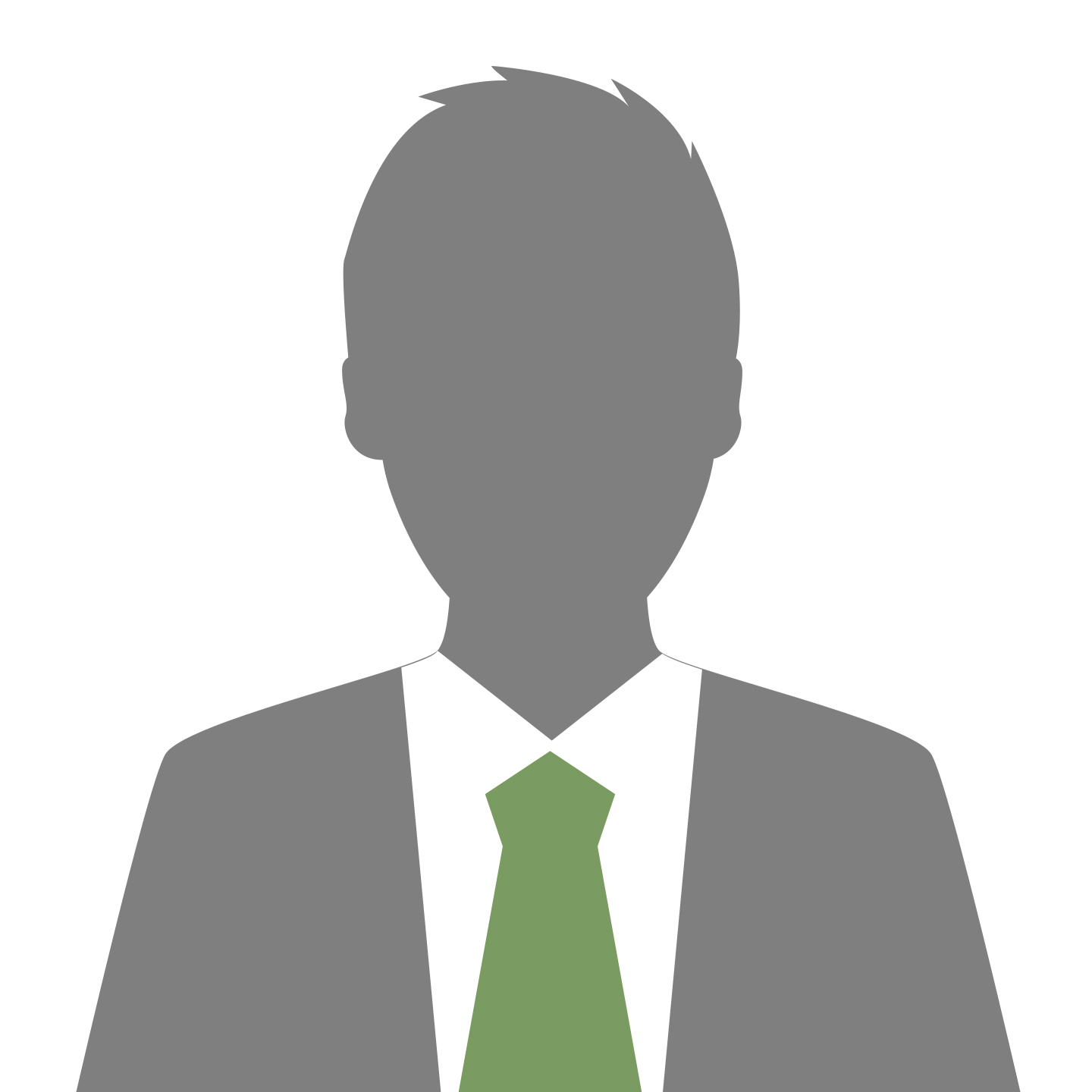 Brooklyn Law School
Admitted: New York
OVERPREPARED IS THE NAME OF THE GAME
When you grow up excelling at sports –– virtually all of them –– the drive to win is in your DNA.
"I grew up playing nearly every sport, including baseball, football, basketball, and hockey," says
David. "Whatever the mission, being fully prepared is job #1."
Hailing from Fort Lauderdale, Florida, David began his law school education at Nova Southeastern University, competing on moot court and trial teams. Eager for even greater challenges and the opportunity to practice in New York, he transferred to and graduated from Brooklyn Law School.
At Jones Jones, David is immersed in workers' compensation cases, attending multiple hearings and depositions daily on behalf of clients.
"Since his first day here, David has excelled in issue-spotting and asking all the right questions. His inquisitive nature allows him to litigate cases efficiently and obtain favorable results for our clients," says colleague Jose Zalduondo.
Like many, David was drawn to the firm for its reputation in the industry, and, most of all, the people. "My colleagues are not only friendly, but incredibly supportive. Everyone here has your back, no questions asked," he says.
He credits his courtroom successes to balancing creative and analytical strategies. "Creative thinking can lead you to solutions others may not consider, but they have to stand up to logic and reason. I try to look at every issue objectively because it helps me formulate the most effective arguments. If I can predict how the other side might navigate an issue, I've put myself in a better position to counter it," he says.
As part of the workers' comp team, David also works on appeals, witness preparation, and settlements, collaborating regularly with partners to formulate case theory and litigation strategy.
With less time on the court these days, you'll still find David cheering on his hometown teams, especially the Miami Heat. He admires their fierce work ethic and all they've done to make South Florida proud.
In parting, David shared a favorite quote by John Wooden: Failing to prepare is preparing to fail.
It's a motto we can all get behind.